Biomi is designed to help you tackle everyday gastrointestinal issues that are holding you back from living your life to its fullest.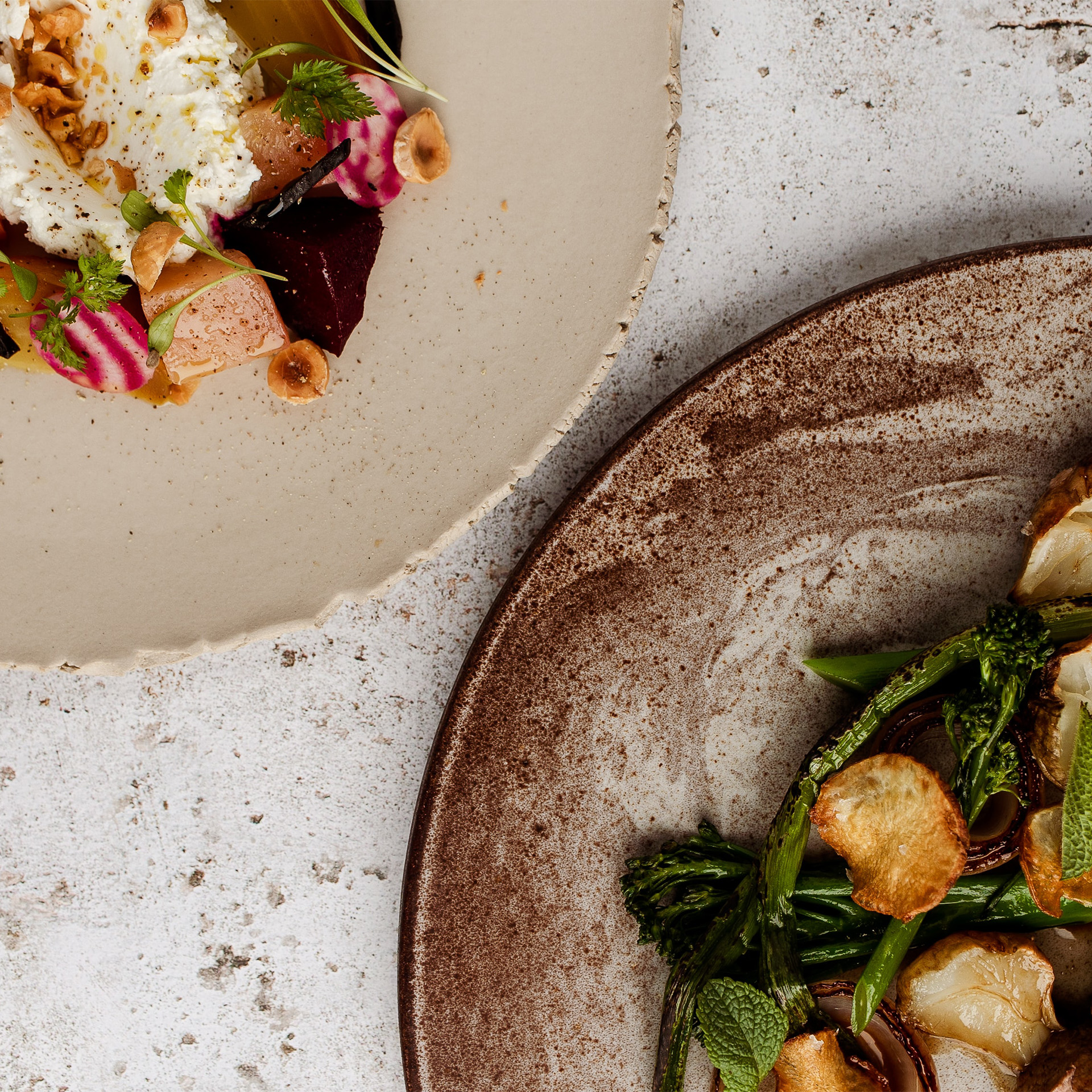 Eat Freely

Enjoy meals without worrying about what foods are "safe" or "not safe".

Reduce Anxiety

Spend less time tied to the nearest bathroom and gain the freedom to live your life.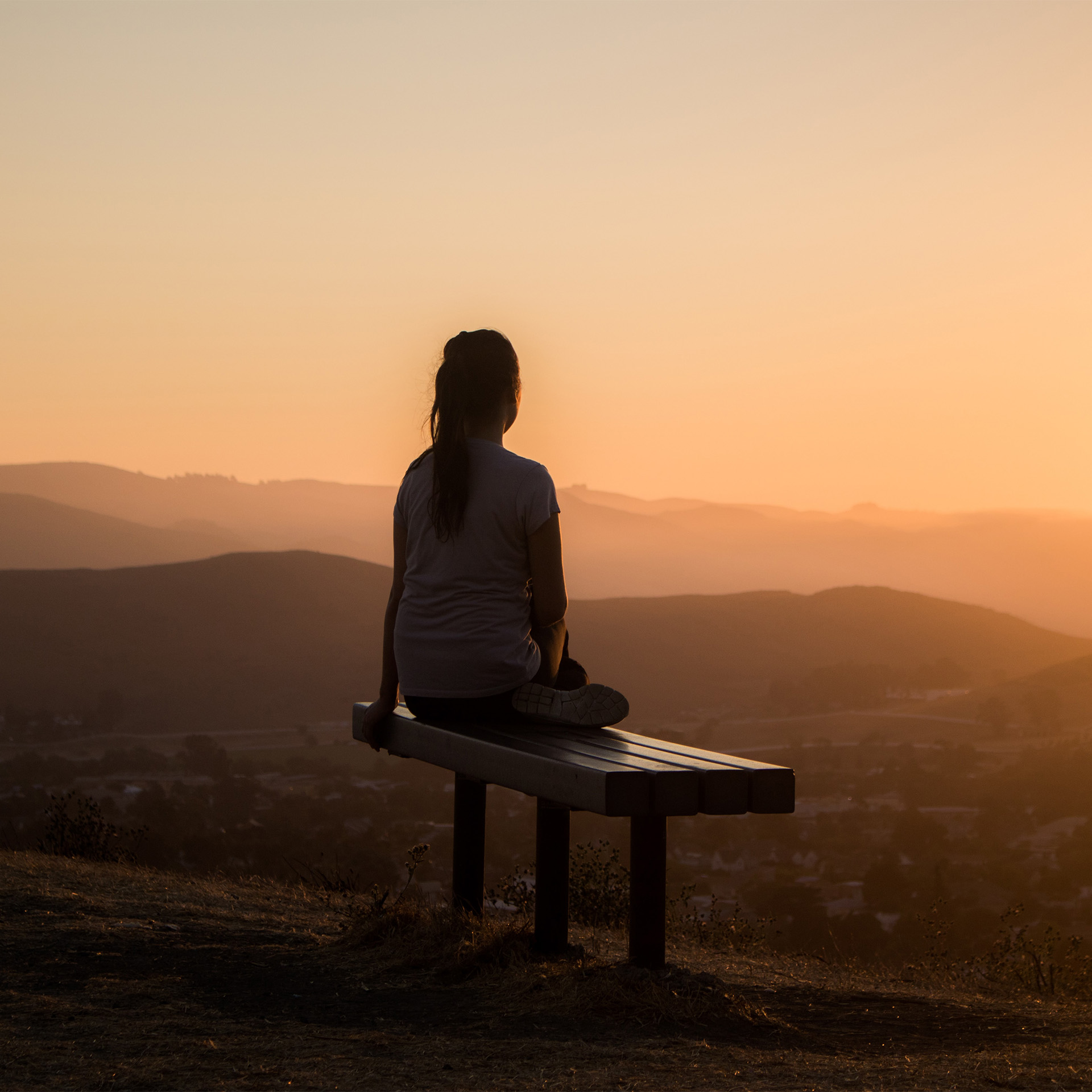 Promote Healing
Address root causes and reduce your dependence on laxatives and other remedies.

10-Weeks to Digestive Freedom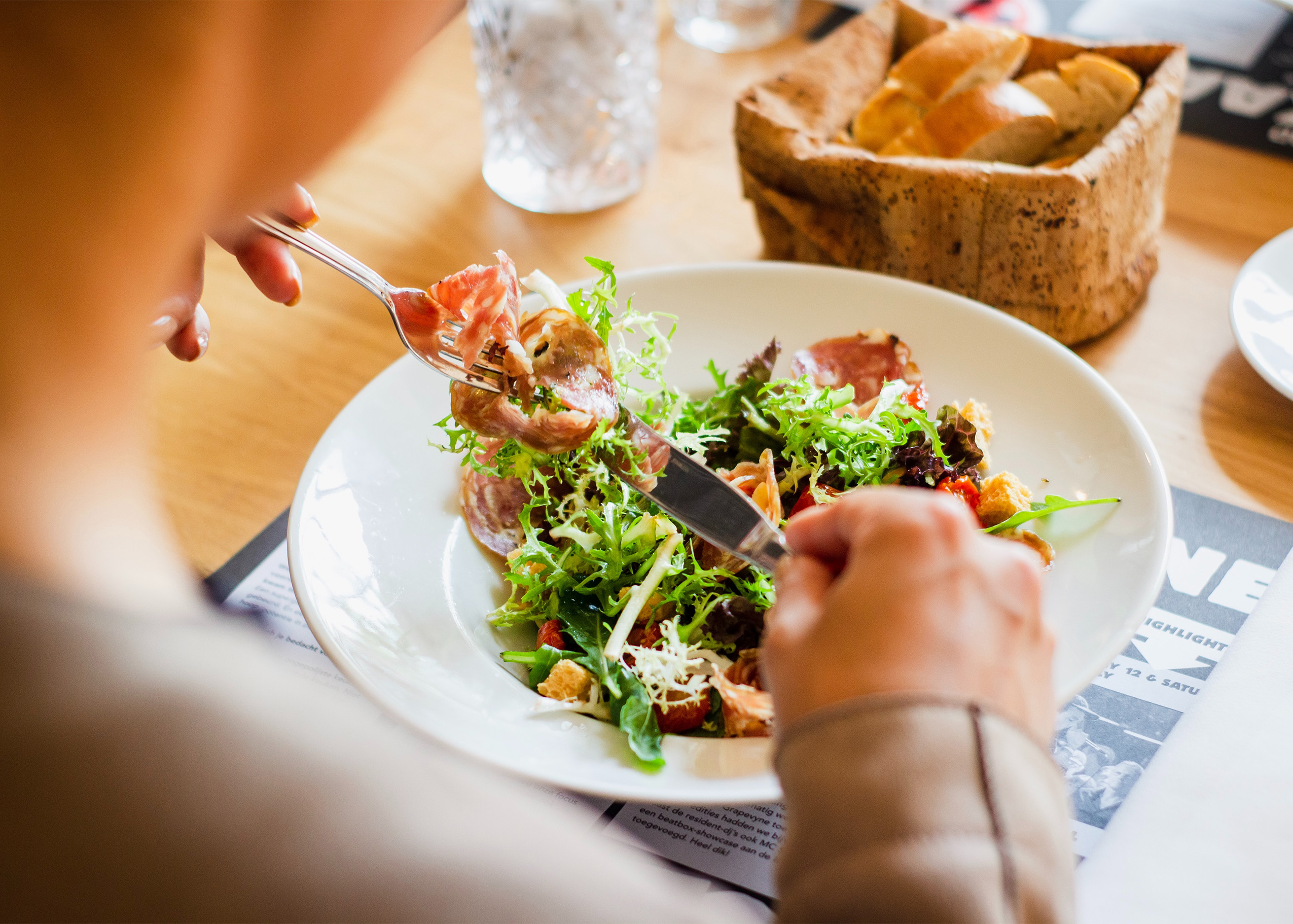 Understand Your Digestive Health

Address everyday gastrointestinal problems through an informative lesson and activity based curriculum that you can personalize to build healthy habits.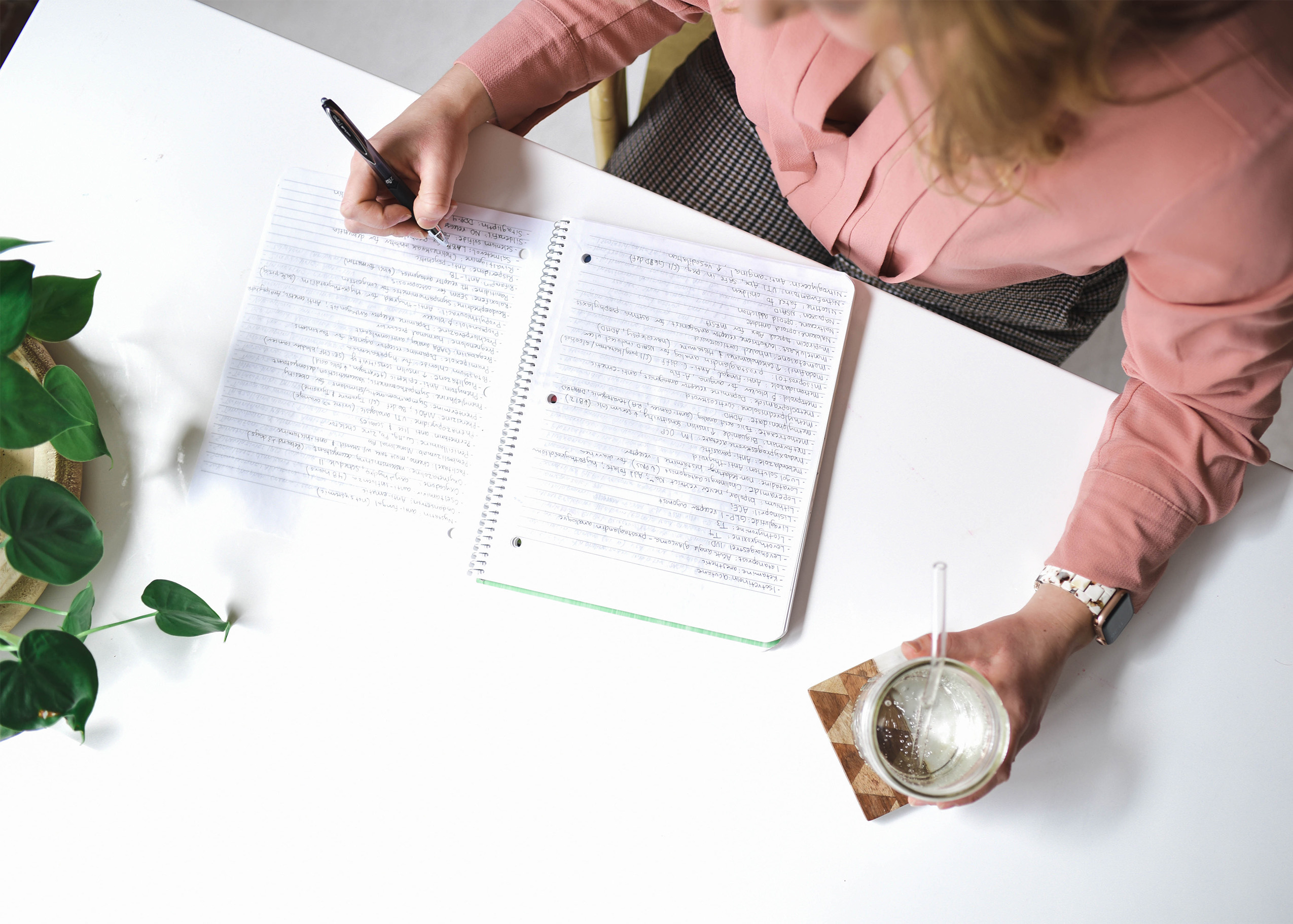 Build Better Habits
Deepen your understanding of your digestive health and develop habits that promote long-term wellbeing with activities and resources.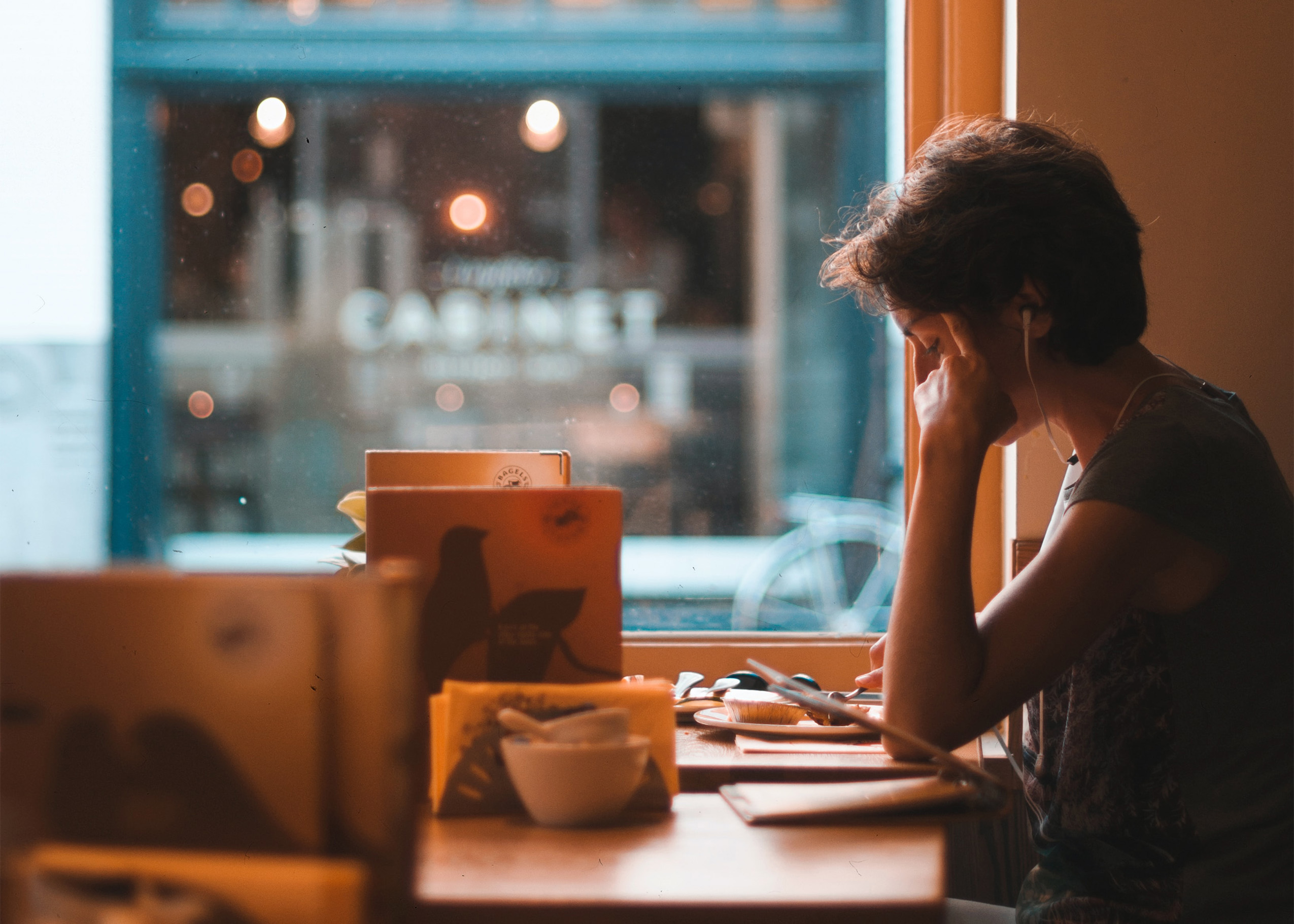 Learn at Your Own Pace
Access course lessons in multiple formats to fit your busy life. Listen on-the-go or read them at your own pace on your phone or computer.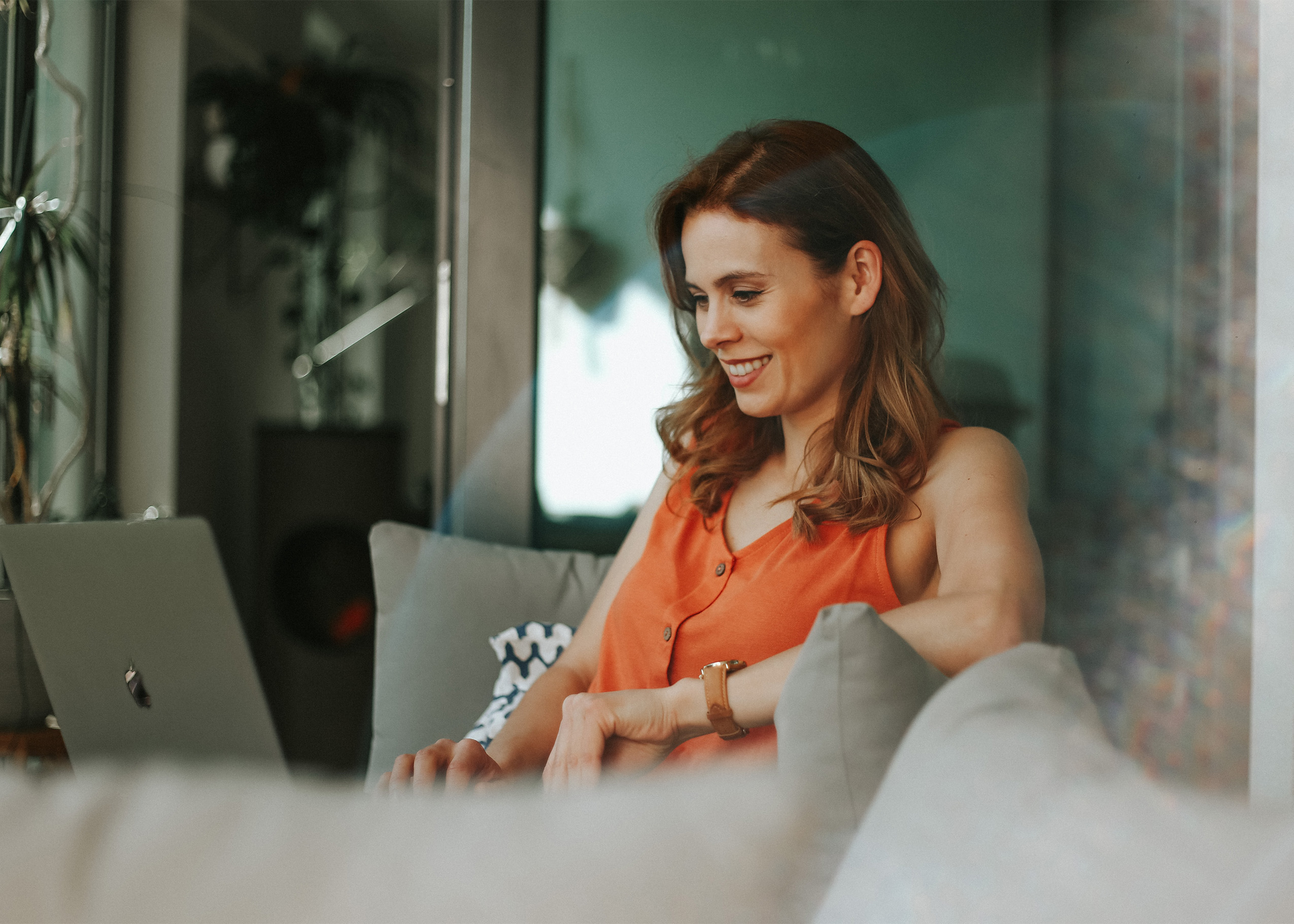 Chat with Your Instructor

Your instructor will be available via email to discuss questions, celebrate achievements and support your progress.




What People are Saying About Biomi
"After decades of seeing countless doctors, including specialists and nutritionists, I believed I'd never be able to say this, but my lifelong constipation is really gone."
"I now take only one supplement, a pre- and probiotic product, and my IBS causes me discomfort and pain less often."
"Biomi greatly improved my digestive system end to end. It was very clear what changes in habits, food etc. to make, how to make those improvements and what the benefits would be and in fact are."
Hi all, I am Dr. Adrienne Wilen, a licensed Naturopathic Physician practicing in Washington State. I work in primary care with a special interest in digestive concerns. Throughout my years of practice, I realized I was always repeating the same things to patients, for almost every concern. The center of our problems often lies at the center of our bodies: our gut.
I designed this educational program to tell everyone the things I often find myself repeating to people. This program focuses on how to optimize your digestive health and the impact it can have on your gastrointestinal symptoms, mental health, skin, and overall quality of life. This program takes into account all of my knowledge as a Naturopathic Physician as well as countless hours of research into the current science of gastrointestinal health. Together, we will work to identify gastrointestinal dysfunction, create long lasting habits, and finally regain control of your health and wellbeing.
Let's get started! I'll be your biggest cheerleader every step of the way.